#GOWITHGOBER
https://instacard.co/Carol-Gober/
325-245-7155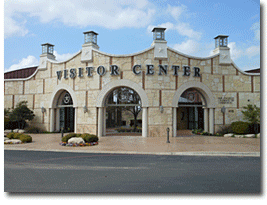 Carol Gober Texas Realtor with ERA Newlin & Company
Welcome to my website! If you are looking for Homes for sale in San Angelo Texas, GoodFellow Airforce Base & Surrounding Area's you have come to the right place.
Selling?
Buying?
Looking for a Real Estate Agent?
Go With Gober!
I invite you to use my site to search for homes in San Angelo TX. If you are interested in property on Lake Nasworthy-We have some beautiful places available.
First Time Home Buyers are Welcome!
I can represent you and get paid by the seller!
Contact me at 325-245-7155
To locate the property of your dreams, click the Property Search button. Also, I invite you to create your own FREE account, so that you may save listings that you might be interested in.

Thank you for visiting! Have a Great Day!
Homes by Harvest Construction, Inc.